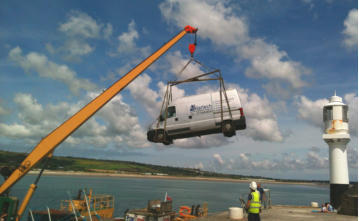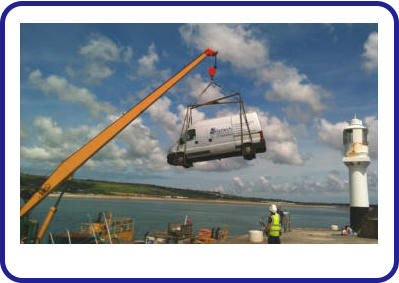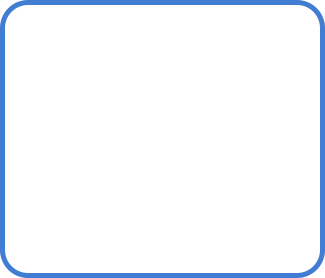 Harlech Hygienics Ltd is focused around providing
the complete hygienic environment.
Operating since 2001, we are based in the Rhonnda Valley
in South Wales, but operate throughout the UK.
We carefully select, design and manufacture our items,
ensuring our clients receive a product which is cost
effective and easy to install, but primarily is hygienic.
In addition to the supply only of our products, Harlech can
offer technical
drawings, material scheduling and project
management services.
All our products can either be self-build or we can
recommend an installation team.
We have used Harlech Hygienics services
response to enquiries, technical drawings
and finished job on site, don't get me wrong we have
had our ups and downs but these are resolved quickly
and in the interests of my business.
iI always call in Harlech at conception of a project
as I know they always have my best interests at heart
and will produce outline
drawings and specify
the
the right product for my needs even though they have
not had an order and appreciate they must be competitive.
It is always a pleasure to work with Harlech as both
Companies have grown together over the years.
Delighting our customers by
meeting their expectations, through
the use of tailor made design
systems and by the provision of
only the best quality material and a
first class service delivered by well
Harlech Hygienics - no job too small - no distance too great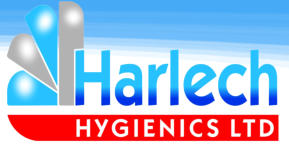 www.harlech.org.uk - 01443442970 -